Mark & Sally
2021-03-03
"Alpha was amazing to work with, for my custom order. He was very helpful and kind. Shipping was faster than I expected. I adore my rings!"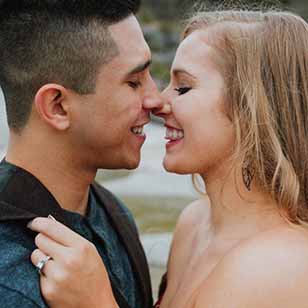 Chealsy & Sean
2021-10-19
"Beautiful ring, alpha worked with me so that I could have the perfect ring, very quick delivery"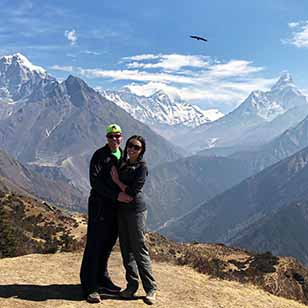 Lily & Tomas
2021-05-25
"I'm so obsessed with my ring! It came out so beautiful and fits perfectly. Amazing customer service, he keeps you updated on your order until you receive it which is great."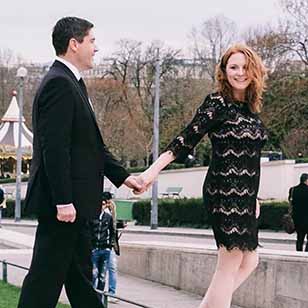 David & Elspeth
2020-08-01
"Extremely pleased with this band, Alpha is amazing to work with and we've already made more purchases and will continue to in the future."
Maisie & Benjamin
2019-02-27
"This is the second band I've received from Alpha and I am mildly obsessed with both. The quality is amazing, the bands are both gorgeous."