3D-Design
After receiving your design requirements, our professional designer team will complete the design within 1-2 days.
Jewelry Making
We can do Silver,9K, 10K, 14K, 18K, 22K, Platinum, suitable for mainstream jewelry metal composition requirements in different countries.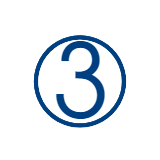 Mold Making
We can custom silver master model and silicon/rubber mold for your jewelry manufacturing needs.